Contact
Have bugs or termites? Annoying insects? Nasty roaches? Need to schedule a service? We can be reached at these times in these ways: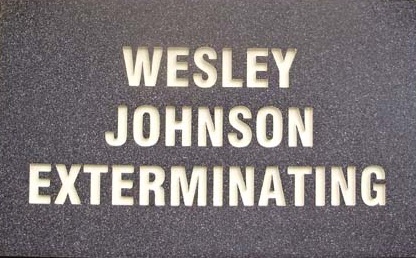 Office Hours:
Monday - Friday
10:00 a.m. - 3:00 p.m.
Phone: 770-445-7186
Email: wje@wesleyjohnson.net
We service most of West Atlanta, including but not limited to:
Bartow
Carroll
Cobb
Douglas
Haralson
Paulding
Polk
Not sure if we're in your area?
Feel free to ask!